What moves you?
'It is the whole body which tells us about the nature of life on earth. I need to listen to my body if I want to learn about this life in me and my experiencing of it'
(Jill Hayes)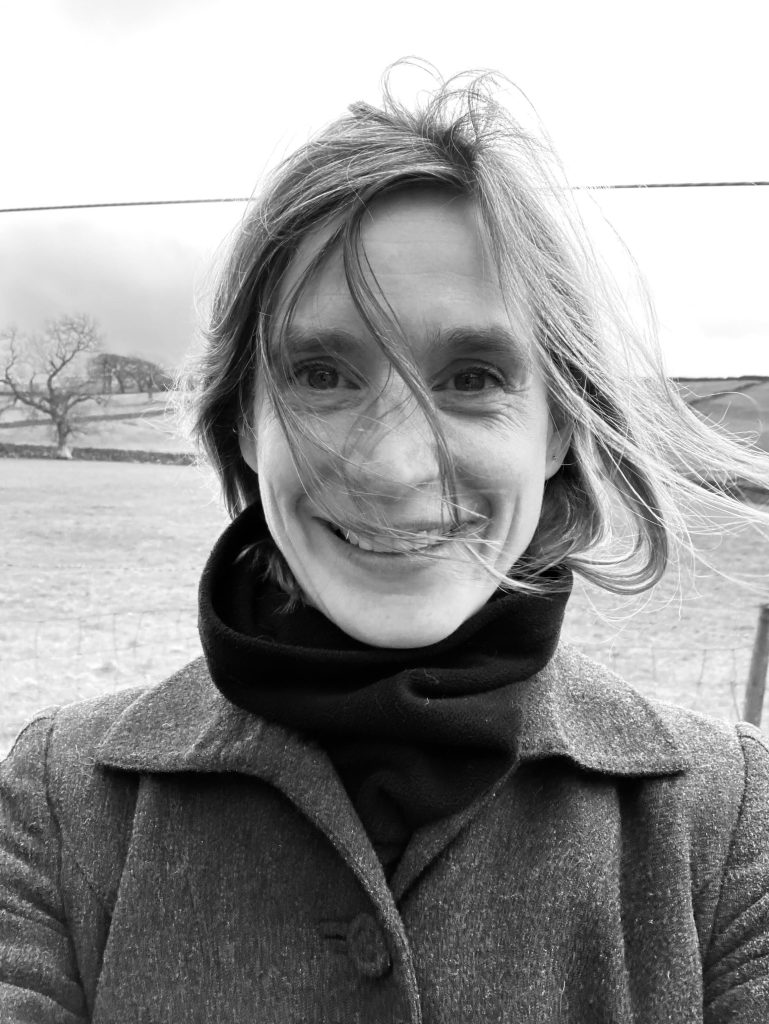 My name is Gemma Higginbotham. I am a dance artist and a registered somatic movement educator and therapist with the international accreditation body ISMETA. I hold an M.A. in Dance and Somatic Wellbeing and have 30 years experience of working with the poetics of the body.
I offer bespoke 1-1 somatic movement sessions from my studio near Kendal, Cumbria.
These sessions can support those seeking to attune to themselves and the world around them with more depth, bodily awareness and listening. Such creativity brings us closer to our true selves, where we can tap inner resources towards an emerging sense of meaning.
I am especially drawn to working with children, those in the phase of life we call midlife, and those living through grief and bereavement.
I teach in professional, community and health/care settings and I dance professionally.